River Cree Casino Hacked, Customer Information Compromised
River Cree Casino Victim of Large Scale Cyber attack
Several cyber attacks have targeted big institutions lately. After the controversial Bangladesh hacking drama, another big company was made victim. The River Cree Resort and Casino recently was a victim of hacking in March, 2016. The hackers were able to steal customer as well as employee information on what could be considered as a "sophisticated cyber attack" which targeted their system.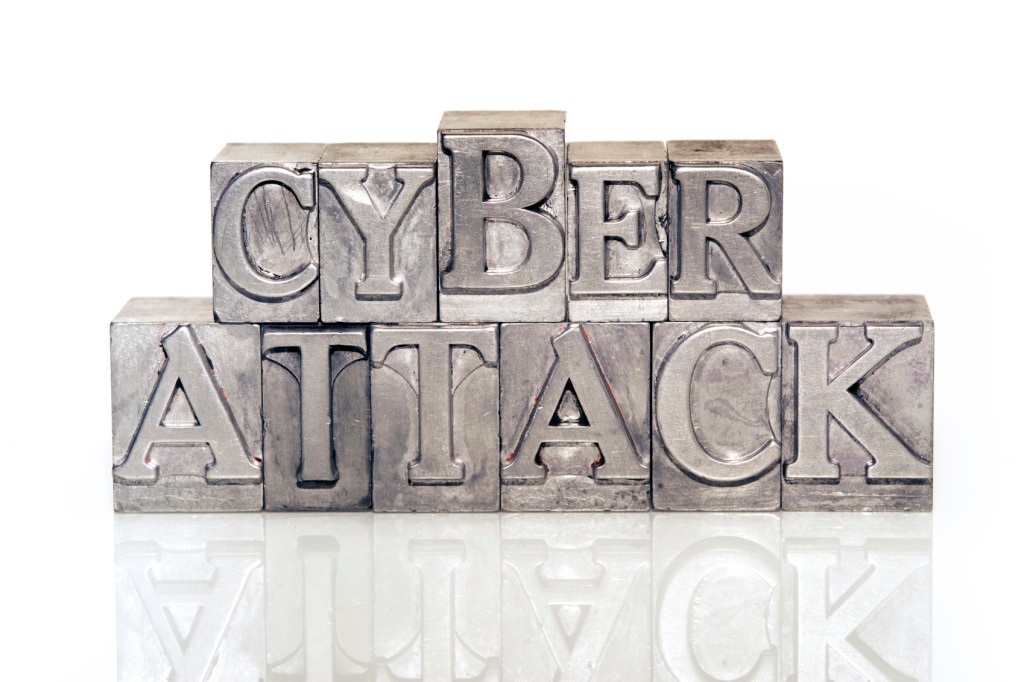 The River Cree Resort and Casino
River Cree Resort and Casino is one of the largest casinos situated in Canada which is located 6 km. from West Edmonton Mall and the World Water Park. It is not just a casino but you can experience luxurious dining and events location here boasting of diverse amenities, as well.
Police Authorities and Experts Response
The cyber attack was immediately reported to proper authorities as well as cyber security experts.  Robert Morton, River Cree Chief Executive said in an interview that they wanted to alarm anyone who is possibly affected by such hacking incident immediately. They are now actively reaching out to their customers and employees whose valuable information must have been included in this cyber attack on their system. River Cree would also be giving them recommendations in order to protect themselves.
River Cree Resort and Casino Facilities
River Cree being the biggest casinos that can be found in Canada has the following amenities:
Boasts of having more than 1,000 slot machines.
Has 38 gaming tables.
They also have two ice rinks.
Possesses an adjacent and luxurious, 249-bed hotel.
How the Cyber Attack Was Discovered
The large scale hacking incident on River Cree Resort and Casino was discovered because they were having some difficulties in their system over the weekend. They knew it was already hacked as the system also went down hampering their transactions, stated Vik Mahajan, General Manager and Chief Operating Officer of River Cree Resort and Casino.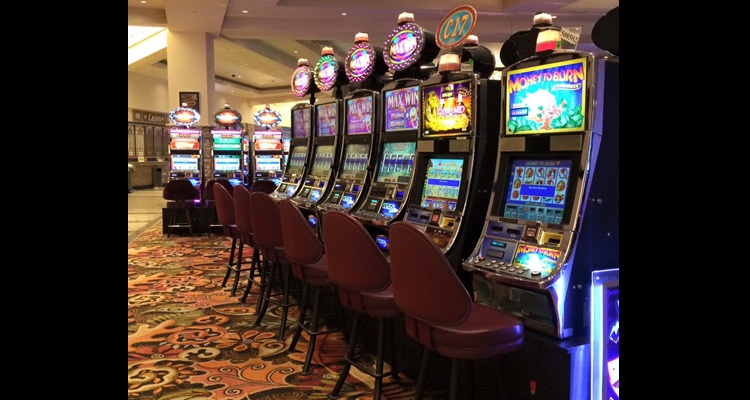 There are many cyber attacks being experienced and are done by hackers outside Canada. Mahajan further stated that they are still not sure of the exact number of customers and employees who could have been victims of information theft and hacking.
Just a few detailed information was announced to the public following the sophisticated hacking incident but the casino management stated in a press release that no information from the casino floor was stolen by the hackers.
The cyber attack follows the disclosure of the Bangladesh hacking incident at the Federal Bank Reserve of New York which made it in the headlines recently with $ 17,000 worth of money paid to hackers in order to regain access to the hacked system.