Canadian Lottery and Lottery Support for American Gamers
Canadians Love Lottery
Canadians do love their lottery and as a proof, it's estimated that over one quarter of Canadians over the age of 18 enjoy playing the lottery more than once a week. The number of Canadian players increases notably when you check at the percentages of Canadians who play several times a month or even once every few months.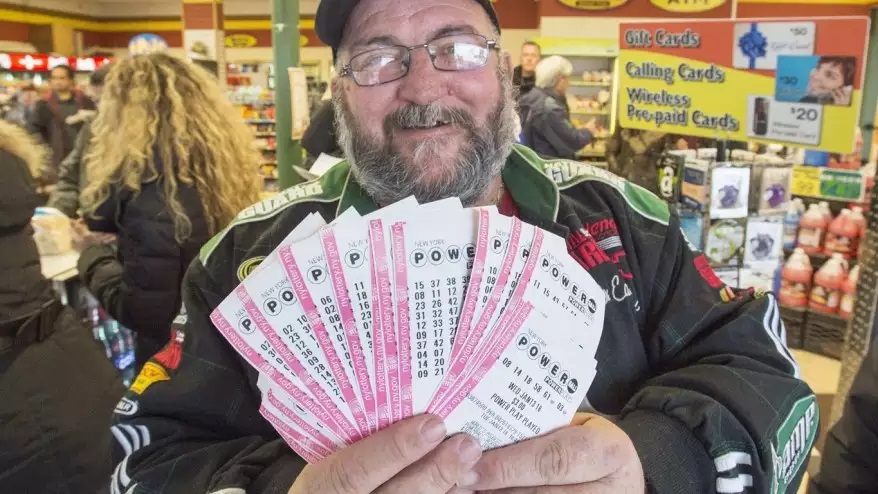 Why Americans Cross the Border to Play Lottery
Americans possess their own lotteries in 43 of the 50 states. Despite this, a considerable number of Americans still cross the border to play the Canadian lottery. Some players think that the chances are better in Canada while others believe that they can escape American taxes if in case they win in Canada.
American Tax Laws on Lottery Winnings
Canadian lottery winnings for Canadian citizens are spared from income taxes. Canadian tax authorities do not deem lottery winnings to be taxable for purposes of Canadian income tax.  On the other hand, U.S. winners are required, by American law, to report their tax earnings to American authorities.
If you happen to be an American, playing in one of the Canadian lotteries, you should be informed of the process for collecting your lottery earnings.
No Upfront Fees after Presenting Ticket
The minute you present your ticket to get your prize, you can walk away with your winnings, paying no upfront fees of any kind.
The lotto prizes are paid out in Canadian currency.
Each province has its own individual rules and regulations when it comes to non-Canadian citizens collecting their Canadian lottery prizes.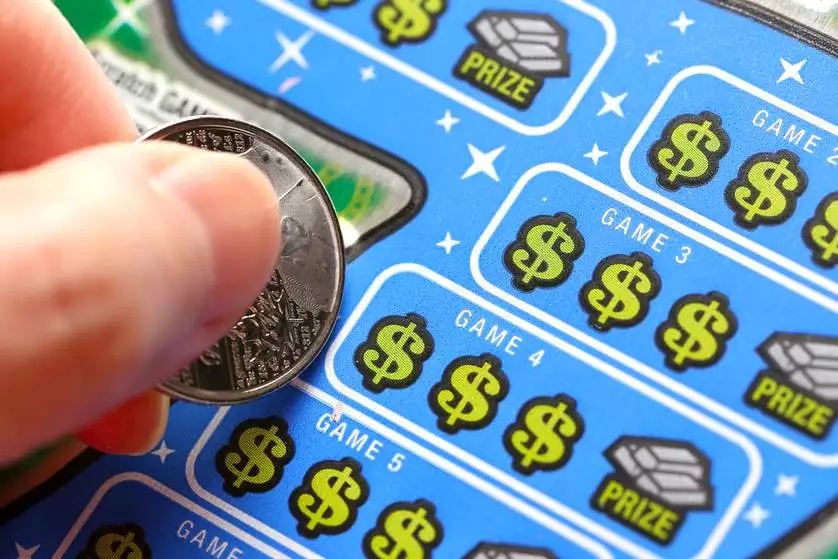 Canadian Lottery Winners
There are quite a number of winners of the Canadian lotteries.  In June 2015 alone, four lucky winners got the jackpot prize of $ 50 million with each of the winners receiving $ 12.5 million.
One ticket was bought in Ontario, with two in Prairies, and one in British Columbia.
27 tickets won also the Max-million prizes that time with tickets sold in Atlantic Canada, Quebec, Ontario, and Prairies as well.
Canadians love different forms of entertainment and fun such as drawing lotteries and the like. They love taking chances and believe in luck a lot thinking that it is worth the risk playing and betting. No matter if it is "part of their life style"; lotteries must take their minds off first away from the busy humdrum of everyday modern life and believe that they can have better lives once they get the jackpot.