LOTTO News Flash: Lotto Max jackpot went all the way to one winner in Montérégie; Tips on how to win the next jackpot prize
It was the best Pre-Mother's Day gift indeed for one lucky lady in this side of the planet. Marie Claude Turcotte is the latest winner of Canada's Lotto Max jackpot from the May 06 draw. The 68 year old retiree only came to the grocery to buy some flowers and made her usual Lotto ticket purchase at the same convenience store in 411 Boulevard, Poliquin, Sorel-Tracy, QC.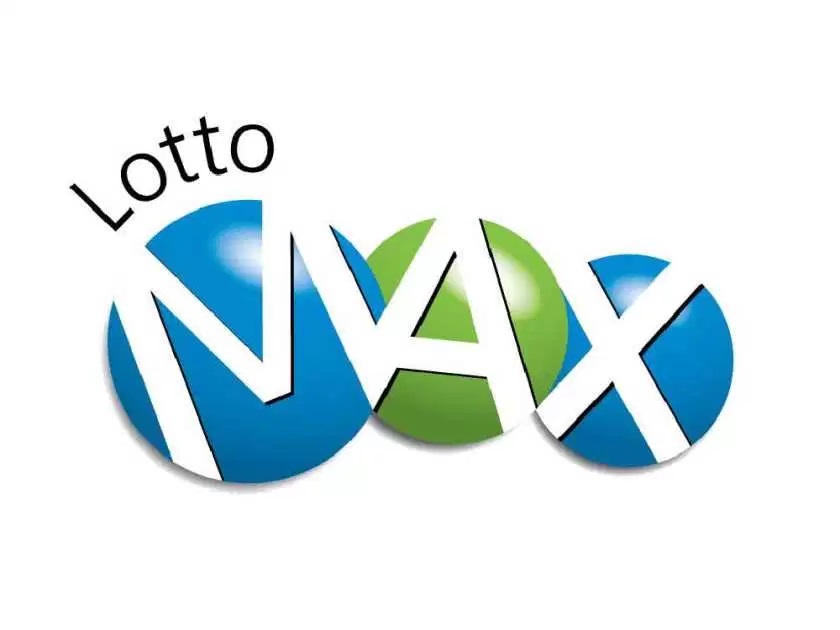 A day later
A whopping $50,000,000 jackpot prize was confirmed after she went back to the store to check whether or not she won. Apparently, Ms Turcotte thought she was seeing some sort of advertisement after the numbers have appeared on-screen.  The cashier at the grocery store assisted her later on to validate the ticket once more. To her amazement, she's actually holding the only winning ticket for the big jackpot.Soon after learning about the winning ticket, Ms Turcotte went straight to her home to tell her husband and children about the amazing news.
Tips on how to win
Lotto Max gained its popularity among Canadians after the Super 7 went to its last final draw seven years ago. Canada Max entails its players to select 7 numbers from 1 up to 49 and holds its weekly draw every Friday. Need to know what it takes to win the next draw for the coming week? Check out the these helpful tips;
Sixty percent of draws show an odd-even combination. Combine 3 (odds) and 4 (evens) on your next bet or make it 4(odds) and 3 (evens).
Choose high number field along with lower number field combinations. The lower half represents 1 up to 25 and the higher half is represented by numbers 26 up to 49
One lucky winning number from the last draw usually appear (sixty percent of the time) on the following week
Try not to bet on single lotto number fields (e.g. 1-9, 10-19, 20-29 etc.)
Try not to use the same patters like most people do (e.g. Straight, diagonal, vertical, etc.)
Avoid similar last digits such as 12, 22,32,42 etc.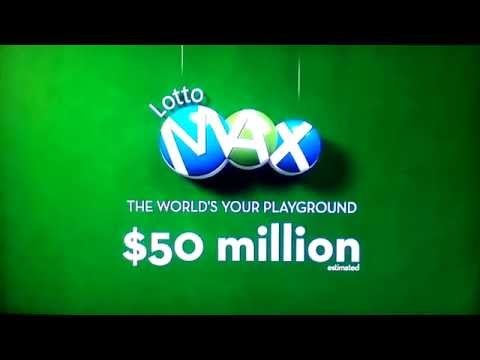 Following the footsteps
Her name is everywhere.  The fever is still on.  Who would think that a grandmother would be the sole winner of last week's $50 million? No one knew and neither she knows that her life would suddenly change from that very moment. What are your plans before Friday?
LOTTO News Flash: Lotto Max jackpot went all the way to one winner in Montérégie; Tips on how to win the next jackpot prize

,