Canada's British Columbia Lottery to go automated
BCLC (British Columbia Lottery Corporation) has recently released an RFI (Request for Information) so as to enhance their capacity to perform computerized lottery draws.  This is certainly bringing lottery in British Columbia to the next level. However, not all lottery players will easily jump into the bandwagon. Not after computerized draws in the US are at the center of the biggest lottery frauds in history.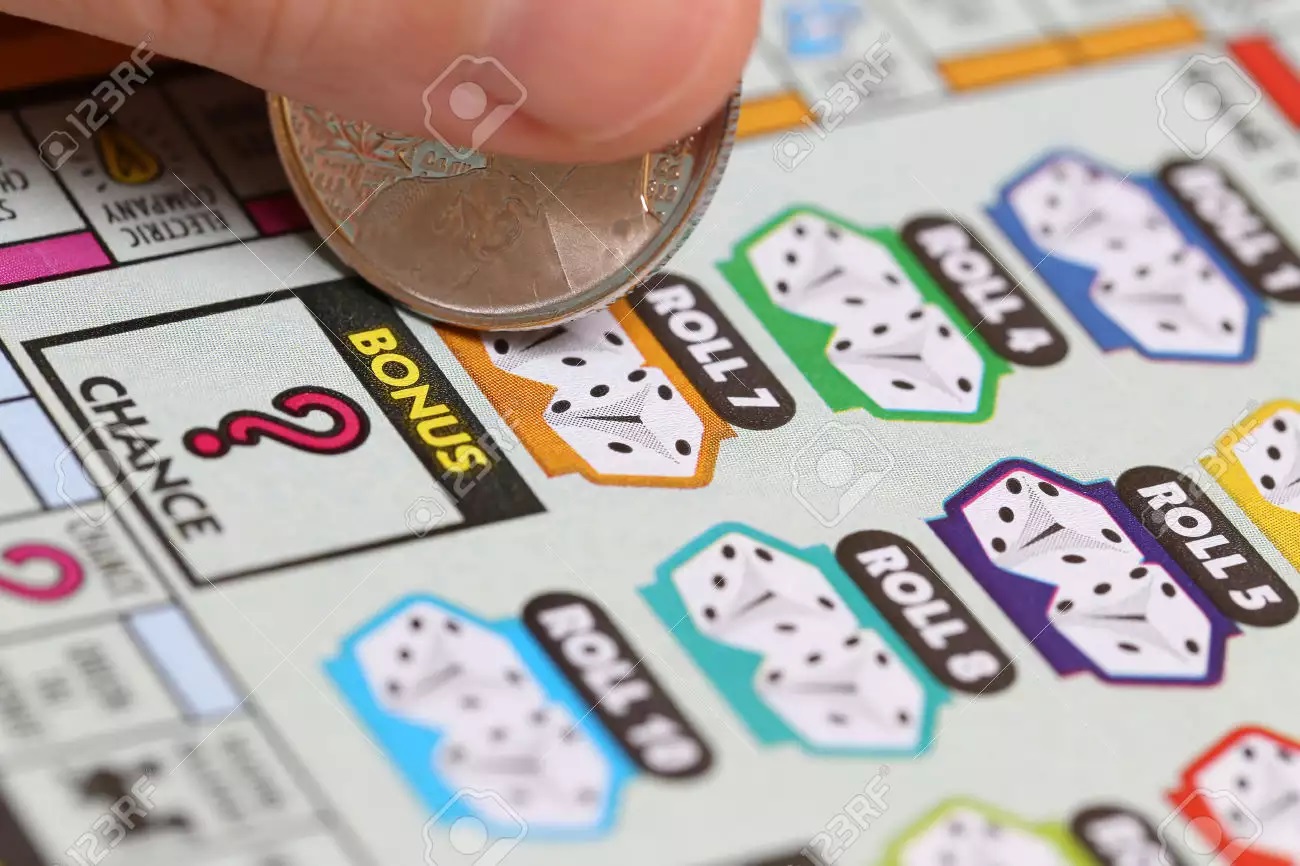 Technology is not exactly for everyone
In general, most players would still prefer watching the draw broad casted live using the legendary drawing ball machine. The legitimacy of computerized draws is quite difficult to judge, as there are series of possible crimes just by manipulating the cyberspace.
The current state
Currently, BCLC is utilizing 6 independent computerized drawing machines with distinctive model for each. This type of procedure, according to the RFI, delays how the system is able to handle larger amounts of work. Thus, full-automation is impossibly difficult to manage. This is the main reason why BCLC is moving up ahead.
Modern vs Traditional
The best are yet to come for e-gaming, casino and Canadian lottery as soon as computerization of draws are finally here at last.  Indeed, British Columbians are all eager to see how things will unfold in the next several days. So far, traditional lottery ball machines are still being used on most draws particularly in Quebec, Ontario and the Atlantic. Out of the 5 Canadian lotteries, only two have adapted to computerized draws and that is the Western and British Columbia. Still, the two most popular lotto draws held nationwide (Lotto Maxand 6/49) are still drawn the old familiar way (ball machines).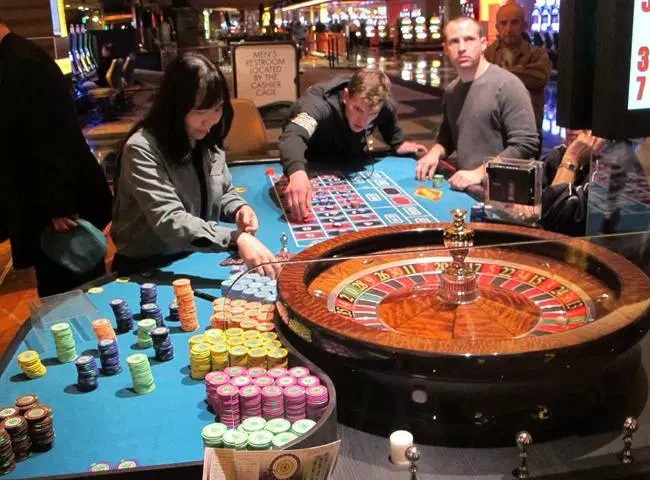 Looking forward
By replacing the current lotto draw machine with modernized equipment, we can see further improvements in tackling the various needs of the industry as a whole. Lottery, Casino and E-Gaming will all benefit from this given the long list of objectives, which includes the following:
Add new games as well as the ability to remove if necessary
To eliminate the need for manual processing and interaction
To intensify the level of business availability and continuity
And to enhance real-time alerting and monitoring among many others
For what it's worth
It is important to take note that the British Columbia Lottery Corporation is also open to using separate Random Number Generators. We think this is a bright idea, considering that almost everyone wants transparency especially if we can't see what's going on behind the scenes of the actual automated lotto draw.
Canada's British Columbia Lottery to go automated

,