How To Check Lotto Results With Lotto Spot App?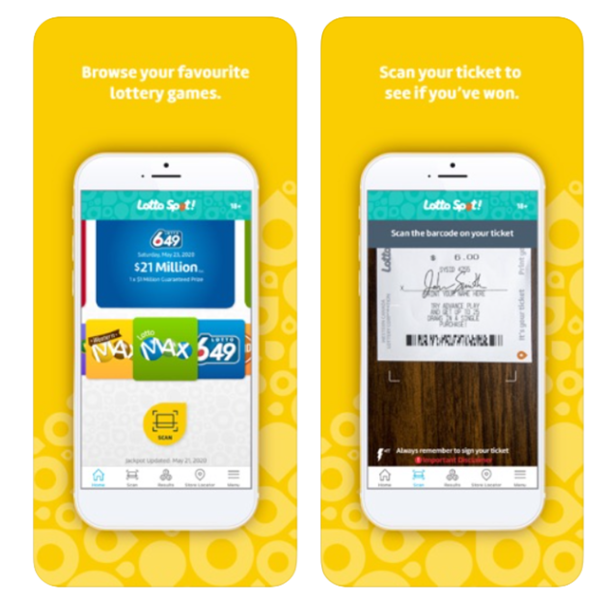 Lotto Spot App is a new lottery app from Western Lottery Canada to check instant lotto results of Lotto 649, Lotto Max, Western Max and others. This official app for the Western Canada Lottery Corporation's region of AB, SK, MB, NT, NU, and YT only. With this app you can use ticket checker which lets you check all the lottery and Zing tickets of WCLC.
How to check lotto results with Lotto Spot app?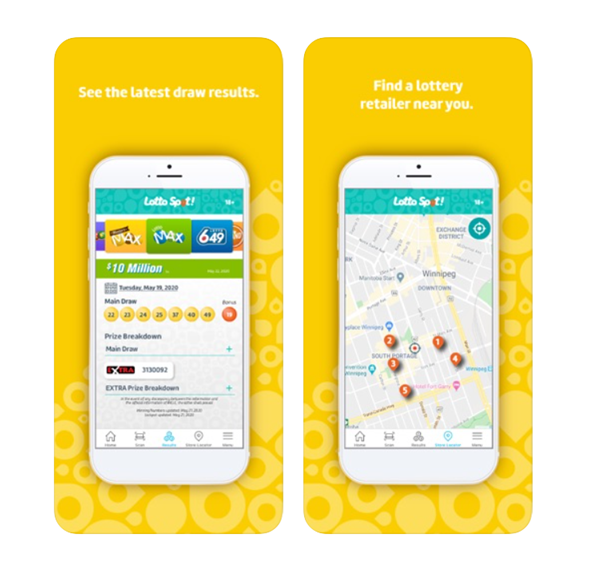 To check lotto results with Lotto Spot app first download this free app on your mobile be it Android or iOS.
Click here to download this app for your iPhone
Click here to download this app for your Android
Now pick your lottery ticket. All you need is to scan your lotto ticket barcode with your mobile camera.
The ticket checker is available 23 hours a day, from 5 am to 4 am CT; 4 am to 3 am MT.
Note that this app can only check tickets purchased within the WCLC region. Also you need internet or WIFI connection in order to scan tickets.
Also if you have the old Lottery Manager app on your mobile device, the app will update without notification if you have automatic updates enabled on your device. If you don't have automatic updates enabled, you will receive a notification from the Apple or Google store that the app is ready to update. You will then need to go into the store to update to the Lotto Spot! app.
Also remember if the barcode at the bottom of your ticket is mis-printed, the ticket scanner will not recognize it.
Features of Lotto Spot App:
Scan draw-based, sports and Zing tickets with your mobile device to find out if your ticket is a winner!
View draw results and prize breakdowns
View current LOTTO MAX, LOTTO 6/49 and ALL IN jackpots
Locate the nearest Lotto Spot! retail locations
For best results, Apple devices should be running iOS version 11.0 and higher, and Android devices should be running v.8.0 and higher.
The ticket checker is available 23 hours a day, from 4 am to 3 am MT, 5 am to 4 am CT. WCLC's lottery system is unavailable one hour each morning for regular day-end processing and maintenance. If you attempt to check your ticket when the system is unavailable, you will receive the message "This ticket cannot be checked at this time. Please try later."
With this Lotto spot app you can find the nearest Lotto Spot retailer
Also Sign up for upcoming Jackpot notifications
Browse current and past winning numbers and prize breakdowns for all WCLC games
Find how to play instructions for all WCLC games
Finally important to note is that this app is intended for residents of the Prairie Provinces and Territories aged 18 and older.
If you have questions or want to know anything more about lottery games then call Customer Care at 1-800-665-3313 during business hours Monday to Friday 7:30 am – 4:30 pm MT/ 8:30 am – 5:30 pm CT.