Beware of Facebook based Illegal lotteries that are scamming Canadians in Ontario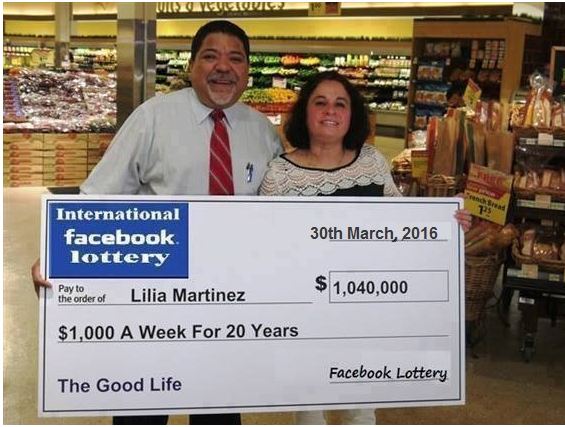 Canadians need to take extra caution when playing lotteries online as recently there are reports of Ontario residents experiencing a wave of unlicensed lotteries. These lotteries are available specially at social media sites like the Facebook. There are so many potential scammers willing to go above and beyond to attract lottery fans and scam them. They easily contact you on Facebook and trick you to play lotteries. This lottery scam in Facebook has been confirmed by the West Grey Police in Canada and a recent attempt at scamming a local has been reported, which sparked the conversation once more.
Avoid playing online lotteries advertised at social media sites
As your life revolves around the internet, mobile and social media sites to connect and enjoy with people, lotteries scammers easily target innocent victims finding out that you love lottery and want to win something big. Lotteries appear to have also made their way to the vast network of Facebook, however, with lax rules open to interpretation and no player protection.
Lottery scam makes it clear that you have  won the lottery and you need subsequent actions like giving them your Facebook and bank account credentials, as well as a copy of your driver's license.
Scammers will say that this is a mandatory procedure that would guarantee that the cash prize goes to the individual it rightfully belongs to. But when the lottery enthusiast is convinced that she/he is the actual winner and provides all needed information to the Facebook lottery and fall into the trap.
If you fall and become victim first thing is to report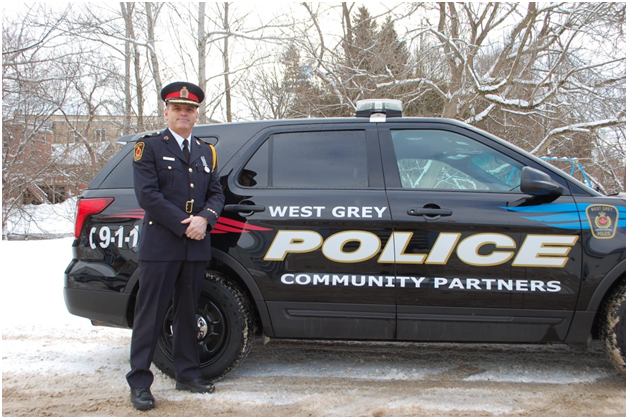 If you come in contact with any of such Facebook lottery scammers or get in touch with an individual who had participated in their lottery. Or you might feel that you have fallen prey to an Internet scam, action needs to be taken in a timely manner.
Once an individual has become a victim of a scam, it is a matter of quick reaction and immediate reporting to the authorities. You need to contact the local police at once, inform your bank as well as Facebook's support center. This is the most appropriate thing to do once a criminal had made an attempt at tricking you, especially if it has been a successful one.
The Canadian Anti- Fraud Centre at 1-888-495-8501 is where anyone could report a scam despite its level of success and protect other people from suffering the consequences of it.
Lotteries in Facebook are dangerous
It could be recalled that few months back the Alcohol and Gaming Commission of Ontario also issued a warning. It confirmed that the online space is more dangerous than ever and there are many lotteries operating on Facebook without legal permission to do so. Those operations lack a mandatory permit for operation issued by the Province of Ontario. In this sense, they are illegal and offer no protection to their players in case of an unfortunate event. It is possible that they have nothing to do with scamming.
Also without a permit, they are still considered illegal. Reports have shown that for the most part, such Facebook lotteries strive to attract as many individuals as possible. In response to this wave of concern, the law enforcement authorities would proceed to contact the individuals responsible for the lottery operation and ensure they are aware of the need for licensing when overseeing a game of chance.
Where to play Lotteries in Canada?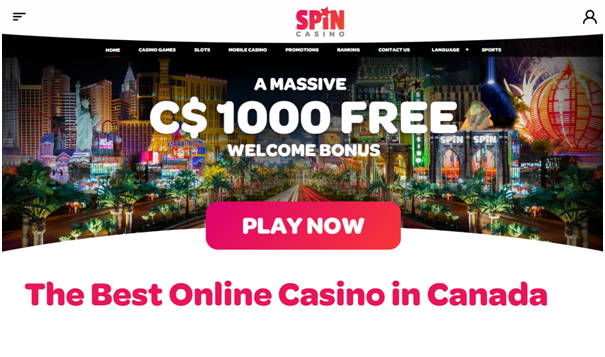 You can play lotteries in Canada at genuine and official sites and stores.
Each province in Canada has it own official site for lotteries to play and win. Like OLG or WCLC or ALC
Also prefer to buy lotto tickets at a lottery retailer or agent that has been provided license to sell lotteries or is an authorized dealer.
Also there are many Canadian friendly reputed and legit online casinos that offer lotto type games to play like instant scratchies, Keno and Bingo which can be played with real CAD.
The official lottery Canadian sites also have their own apps which can be downloaded on your cell phone to know more about lottery games and how to play.