Canadian Lottery: How high are your chances against American's Powerball?
Is there any Canadian of legal age who hasn't played Powerball in the US? Many of you are probably just as frustrated when losing the most sought-after Powerball jackpot recently. In that case, you may want to try your luck with Canadian Lottery next time. It not only pays to play considering the "home advantage", but you also have better chances of winning.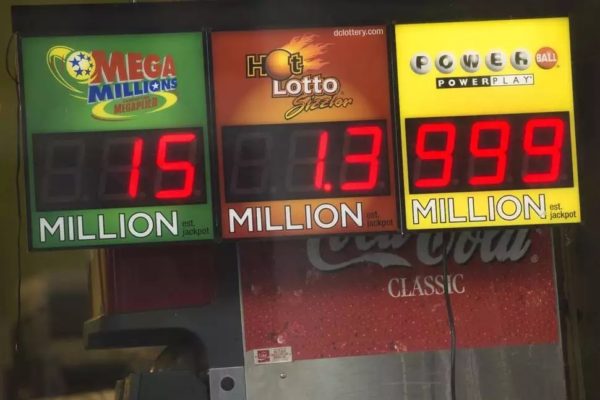 Setting the records
Is there really a truth to what most people believe; that a person's chance of winning the lottery is worth one in a million? According to the author of What Are The Odds, MikeOrkin explained that " (To put that in perspective), on average, once every 112,000 years someone who buys 50 tickets weekly would win (the jackpot)."
However, we think that the basis on whether or not to play lottery depends on these factors;
What's the percentage return of the lottery?
How much does the ticket cost?
What's the size of the jackpot?
What are the chances of winning?
On 50/50 chances
It's been known how playing Canadian Lotteries and Powerball over the years can actually make you earn half the amount of your betting money. But the downside of playing lottery (in general) is you are actually losing half of your investment. Meanwhile, Canadian Lotteries may come as a better alternative to Powerball simply because your winnings won't be deducted due to tax aside from higher returns.
Win or lose
Just put it this way, you lose fifty percent of your money in US lottery, another fifty percent goes to your winnings and lose another fifty percent to pay for your taxes. In the end, who wins the jackpot? Thus, it would be better off to place your bets on Canadian Lotteries. Although winning in 6/49 lotto could mean there is more than just one winner, at least you have better chances of bringing home a fraction of the prize without charges.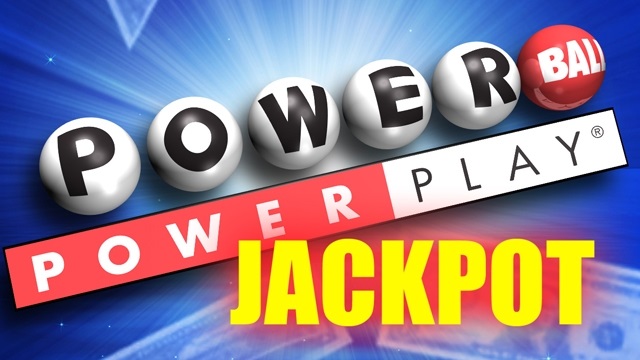 At higher level
Canadian lotteries come with better benefits as compared to Powerball or any expensive lottery tickets you can get from fund raising events. It can also be a good source of entertainment particularly as the jackpot prize grows by the day.  And though it's still a win or lose situation for many, but for the number of times you win, the prizes are just so great. In other words, you may not win any life-changing money by buying one ticket a day, but the payout here is really worth something else considering the low-ticket-cost.
Canadian Lottery: How high are your chances against American's Powerball?

,