How to use Game sense while playing lotteries and slots in Canada?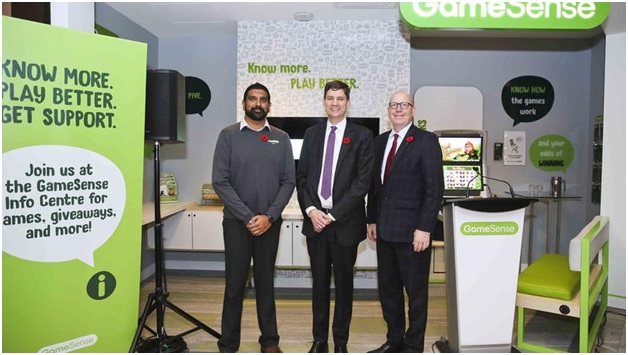 GameSense can be found in several jurisdictions throughout North America including Alberta, Saskatchewan, Manitoba, Connecticut, Massachusetts, and across the suite of gaming facilities operated by MGM Resorts International.
Launched in 2009, GameSense aims to improve player trust, awareness and education using research-based guidelines and best practices. GameSense has earned international recognition including the U.S.-based National Council on Problem Gambling's Social Responsibility Award in 2015.
What is GameSense?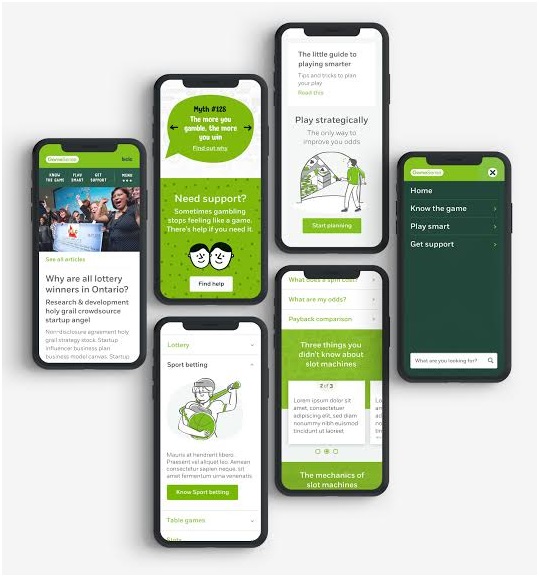 GameSense is a program administered by BCLC to help keep gambling a safe, fun source of entertainment. It provides players a wisdom to play responsibly. If you're going to gamble, you should understand the games you want to play.
As Lotteries take many forms, but most involve a random draw of numbers. If your numbers match the randomly selected numbers, you win. The more of your numbers that match the ones drawn, the bigger the prize you win.
The odds of winning a lottery vary wildly, as do the price of a ticket and the prizes. The odds may depend on how many tickets have been purchased—by you and by other people—and how many numbers you need to match. Generally speaking, the odds of winning the top prize are very low, even in comparison to other types of gambling.
Let's take the example of a fairly common lottery, a draw of six numbers between one and 49. The odds of winning the jackpot, which requires you to match all six numbers, are 1 in 13,983,816. And that's not all. Even if you win, if more than one person also matches all six numbers, you split the jackpot, reducing your share.
But prizes are awarded if you match only a portion of the numbers drawn, right?
Yes, but the odds of matching five out of six numbers—1 in 55,492—aren't exactly great. And in many cases the prize for matching five numbers is small, often only a few hundred dollars, compared to millions of dollars for the jackpot.
Points to note when playing the lottery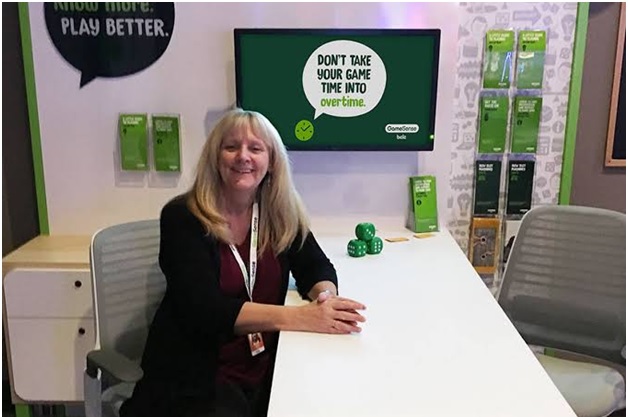 There is nothing you can do to improve your odds of winning the lottery. The lottery is purely chance based. There are no special skills you can acquire to become better at picking numbers, or winning, apart from buying more tickets. The best approach is to research the rules of the games you like to play, find out the odds of winning, and use that information to make the right choices for you.

Quick Picks don't improve your odds of winning. Using the Quick Pick option, where the numbers are randomly chosen for you, doesn't improve your odds of winning—and it doesn't make them worse. Every number has an equal chance of being drawn, whether you pick it or a computer picks it for you.

Choosing a combination of numbers that few other people would pick does not improve the odds that your numbers will come up. However, if no one else has picked the same numbers as you, you won't have to split the winnings with other people.

Picking the same numbers each week doesn't improve your odds of winning. It doesn't make them worse either. Each time the numbers are drawn, there is the same chance they will come up as last time.

Similarly in Gamesense makes you help yourself and others. If you think that someone you love is suffering from a gambling problem, these resources can help you figure out what's best to do and give you further information on how you can help. Take Gamesense quiz to analyze your gambling habits and see where you fall on the spectrum of healthy play. Also if you're gambling more often than you think you should, you might want to consider Voluntary Self-Exclusion program.
How to set a limit to lottery and slot games using game sense tools?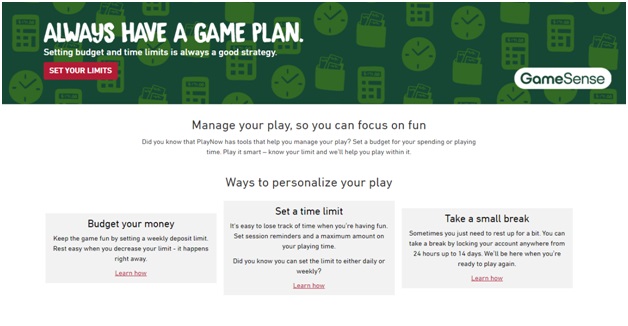 There are three tools that help you manage your play using game sense.
Budget your money by keeping the game fun by setting a weekly deposit limit.
Set a time limit: It's easy to lose track of time when you're having fun. Set session reminders and a maximum amount on your playing time.
Take a small break: Sometimes you just need to rest up for a bit. You can take a break by locking your account anywhere from 24 hours up to 14 days.
To set a weekly limit you need to follow the steps:
In the My Account menu, click on My Budgets
Under Budget tools in the Weekly Deposit limit section, click "Edit Limit".
Set your limit and click on "Set Limit".
Confirm your limit.
To set a limit on your playing time
In the My Account menu, click on My Budgets
Under Time Management Tools in the Set a Max on your Playing Time section, select daily or weekly.
Drag the slider to set the time.
Click Set Limit.
Confirm your limit.
To set a short-term account lockout
In the My Account menu, click on My Budgets
Under Take a break in the Short-Term Account Lockout section, click on the field or calendar icon.
Select the date you wish to play again.
Click Start My Lockout.
Confirm your lockout.
If you choose to lock yourself out for 2 days at 3:00 pm on a Tuesday, you will not be able to access Lottery site again until 3:00 pm on Thursday.